We are one of the largest exporters of fresh vegetables from India.
Onions
Organic onions are great for your health, Onions are rich in nutrients such as calcium, phosphorus, potassium, sodium, protein, fiber, iron, copper that can help to prevent heart disease and stroke, stave off colds, fight off cancer and prevent other serious ailments. All of this is beneficial to your diet and your health. By choosing organically grown onions, you can ensure that you get all of the benefits that onions provide.
Potato
If you like eating potatoes, then you probably also know that potatoes have been known to be an important part of a healthy diet. When choosing potatoes to grow for your own healthy eating, you should try to think of them as something that is in between organic and conventionally grown. Having potatoes in the diet is a great way to improve your health and your diet while enjoying delicious, nutritious foods at the same time.
Egg Plant
The egg plant, or eggplant as some call it, is a great healthy vegetable that can be used in a lot of different ways for you to have healthy foods. Many vegetables will offer you a lot of antioxidants, but not just the eggplant. The eggplant is the perfect vegetable because of the number of antioxidants and vitamins like Calories, Carbs, Fiber, Protein, Manganese, Folate, Potassium, Vitamin K, Vitamin C. Why don't you try making delicious recipes with our farm- fresh eggplant.
Carrot
Carrot is among the most nutritious vegetables. They are rich in vitamin A and other minerals like calcium, potassium, magnesium, iron, and manganese. There is much evidence that eating carrots in their raw state can help you live longer, healthier, more active lives. If you want a healthy diet and are looking for organic carrots, then our farm carrots are definitely worth trying. far from us! No Worry. We can export it at your place.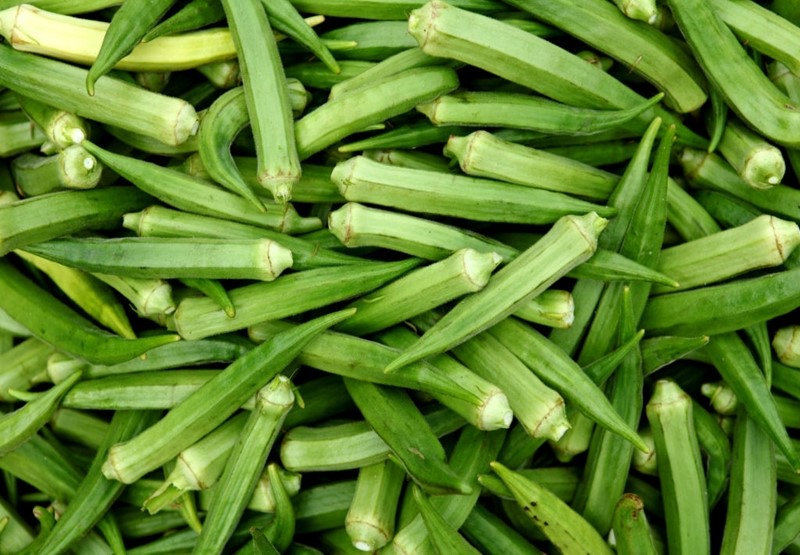 Okra / lady-finger
Okra is very healthy to eat and is rich in vitamins A and C. Although okra is rich in protein and fat, it is also extremely low in sodium and carbohydrates. The seeds of okra contain an amino acid called glycine, which is very similar to the amino acid methionine found in meats and dairy products. The amino acid glycine helps to provide amino acids for the body's muscles. It also helps to prevent muscle cramps, which is common with people who have just recently begun to exercise or use their muscles in extreme ways.
Cauliflower
Cauliflower belongs to the sub-order of the brassica family, called the Brassicariaceae. It's an annual grass that grows by seed. It's a good source of vitamins A, C, and E, and a good source of beta carotene – it also has some vitamins B2.
Cabbage
Cabbage can be eaten fresh or added to a dish as a vegetable. In many parts of the world, cabbage has been featured in some very healthy, tasty, and nutritious dishes. This is a vegetable that can be used fresh or preserved. Cabbage can be made into salads too. It can be added to salads and prepared as a side dish. Many people use it as a vegetable for soup. If you are looking for organic and fresh cabbage to incorporate into your diet, then you must try our farm cabbage.
Cucumber
A serving of fresh cucumber, one-third of a cup, contains around 8 calories, which is less than most fruits. They contain small amounts of vitamin C and vitamin K, are about 90% water and have plenty of nutrients, including vitamins A, B, C, E, K, C, K, Lutein, and Phytonutrients. Healthier foods can actually taste much better; if grown with the care of nature.
Get Fresh and Organic Vegetables Here
We are one of the largest exporters of fresh vegetables from India. Our farm-fresh vegetable products are very well accepted in the global markets from retail chains, supermarkets to large scale food processing giants.